STEP 1
Create or customize your countdown widget in Pretty Progress.
Tap the (+) button to create a new countdown. You can also select and edit an existing countdown or duplicate one from the Library screen.
Choose what type of countdown you want. "Date counter" counts until one specific date. "Timer" counts down an amount of time.
Enter the initial date for your countdown. By default it is today.
If you chose "Date counter", enter the final date or deadline of your countdown. If you chose "Timer" select the amount of time you want to count down.
You can optionally choose to repeat your countdown or timer and its frequency. You can also add personal notes to your countdown.
Select if you want the countdown or timer to show its progress by percentage or by the time that has passed/left and its time units.
You can also choose to count down or to count up. Your countdown will change accordingly.
Personalise your countdown starting from the designs provided. Every design and style has different customisation options. Play with them and create your unique countdown to feel inspired by it.
Once you are happy with the result, tap "Create" (or "Save" if you are editing a countdown).
You'll see your countdown on the app Home Screen with all the other countdowns created.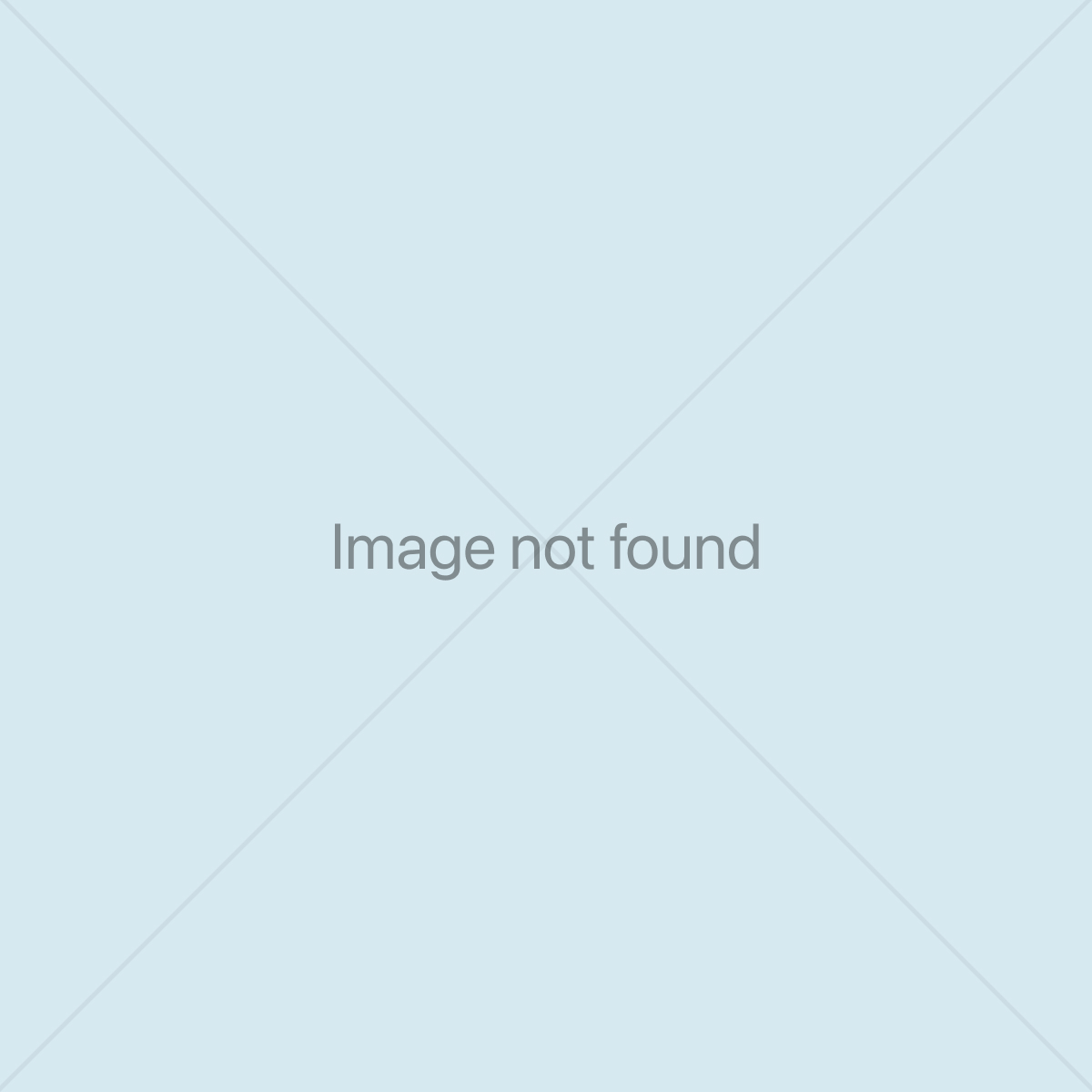 STEP 2
Add your countdown widget on your iPhone's Lock Screen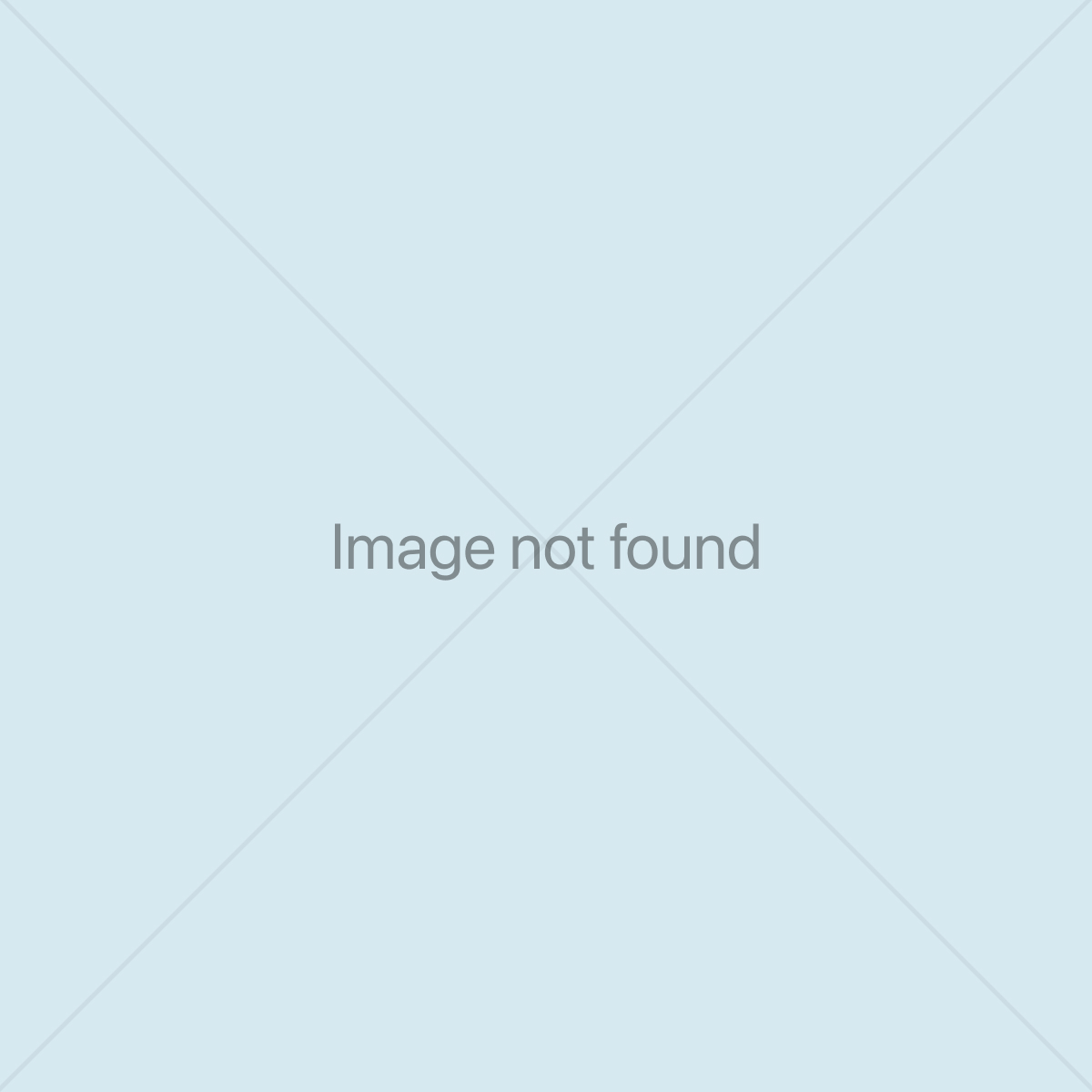 Lock your iPhone and tap on the screen to turn your phone ON.
Tap and hold anywhere on the screen until your phone enters into Lock Screen customising mode.
Tap the "Customise" button at the bottom of the screen.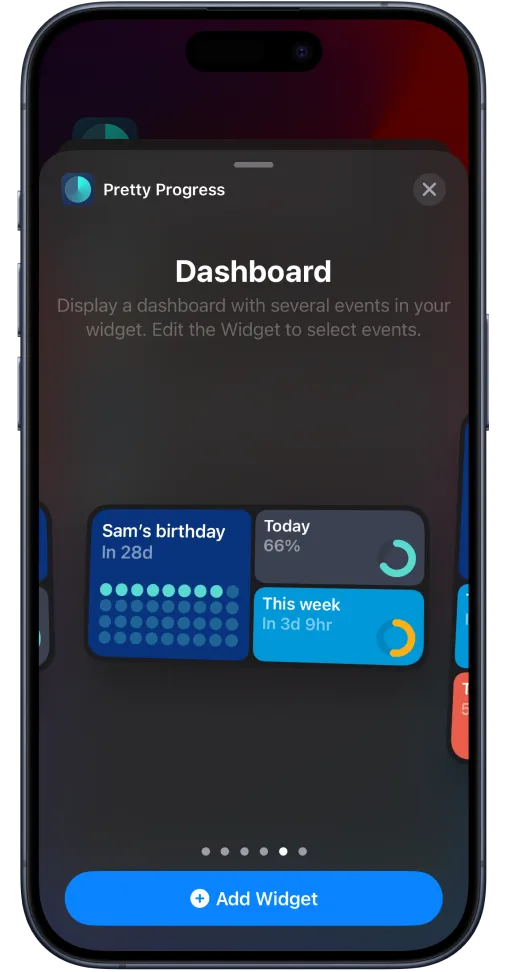 Tap in the "Add widgets" area to open the list of apps and widgets available.
Search "Pretty Progress" in the list of app widgets and tap on the app name.
Choose the size of the countdown widget you want to add and tap on it. The widget will appear in the widgets area.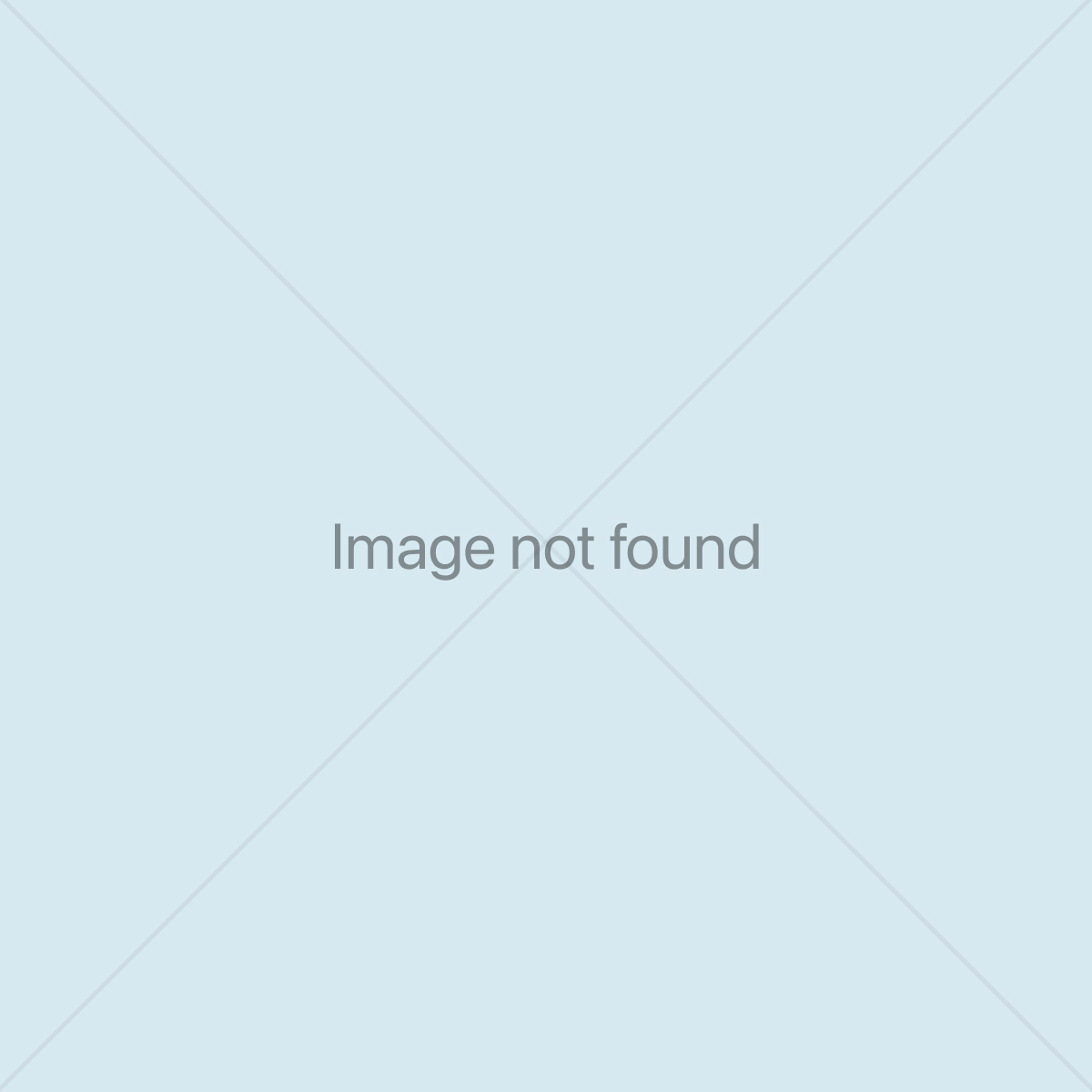 Single tap on the widget to set it up. Choose the countdown widget you want on your Lock Screen from the selectable list.
It is possible to rearrange your Lock Screen widgets while you are still in customising mode.
Tap "Done" when finished.